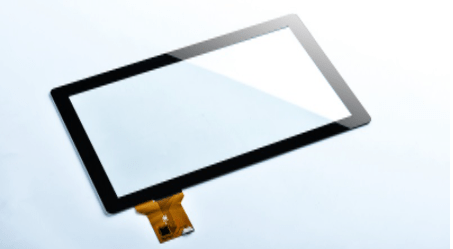 Dignity offers a line of Projected Capacitive (PCAP) touch screens with a variety of enhancements, sizes and others options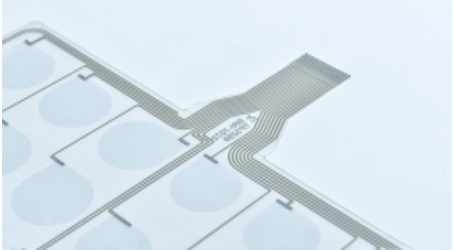 Capacitive switches, also known as capacitive sensors or capacitive keys, are the interface option of choice for a variety of appliance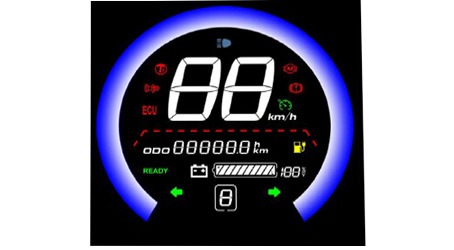 Vertical Alignment LCDs can deliver excellent performance where a crisp, clear display is required, with high contrast and a deep black background.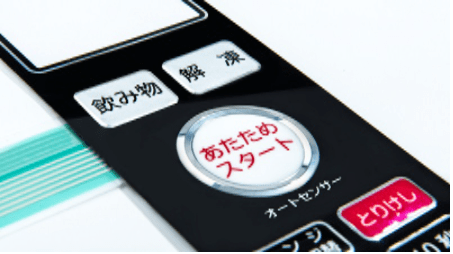 Our membrane switches have been used in home appliances and industrial applications for more than twenty years by the world's largest white goods corporations.
General Product Catalogue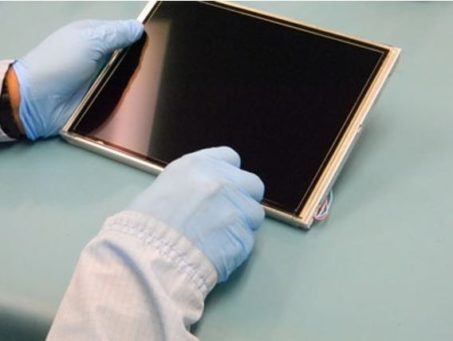 Touch screen integration bonds the touch panel and sensor to the selected display in order to fix it in place for final integration into a metal or plastic enclosure.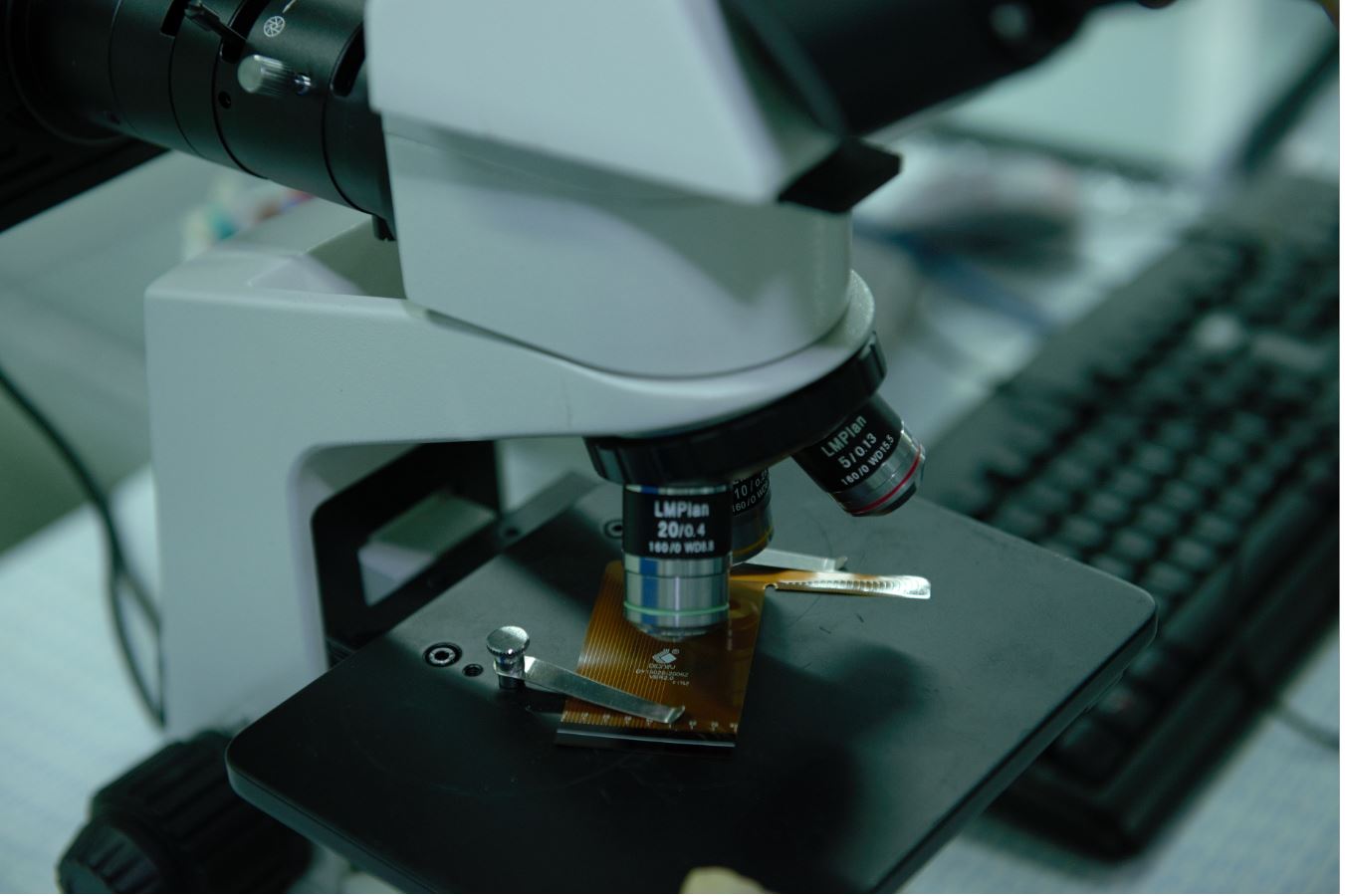 With in-house touch sensor production, CNC milling, laser etching, silk screening, optical bonding and other capabilities, Dignity is a turnkey manufacturer for a range of touch solutions.